Call us today for some special offers!
+918422965016
info@kalpakapower.com
Mahul Rd, Chembur, Maharashtra 400074
India
Our Products
Greaves Diesel Generator And Electric Control Panel
We are offering a wide range of Greaves Diesel Generator, Electric Control Panel, Generator Acoustic Enclosure, etc.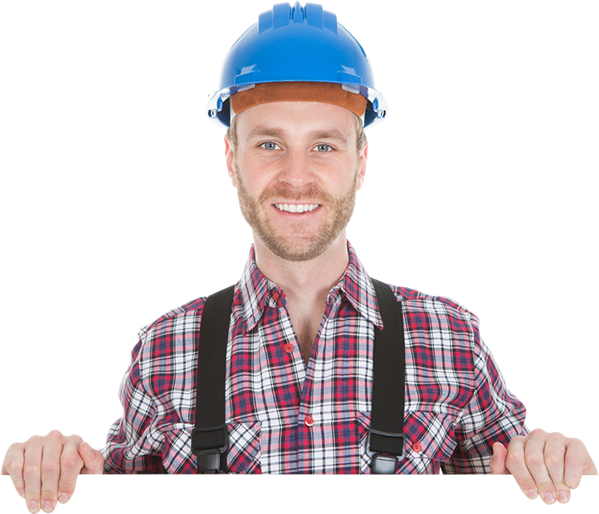 We Are Authorized Sales & Service Dealer of Greaves Cotton Ltd
We are specialized in Diesel Generating System, Engine Mounted Sewage Pumps, Fire Fighting Pumps, Trolley Mounted Engine Alternator Assemblies, Acoustic Enclosures, Room Acoustics, Electrical Installations such as Substations, Capacitor Panel, Industrial Installation, etc…
SERVICE BOOKING
GET A QUOTE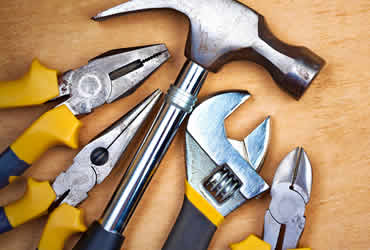 24/7 HOTLINE
+91-8422965016
THE REASON
Why Choose Us?
Since our origin in this market, we are actively committed towards providing our prestigious patrons with a remarkable range of services.
Few reasons which are responsible for our development in this domain are as follow: